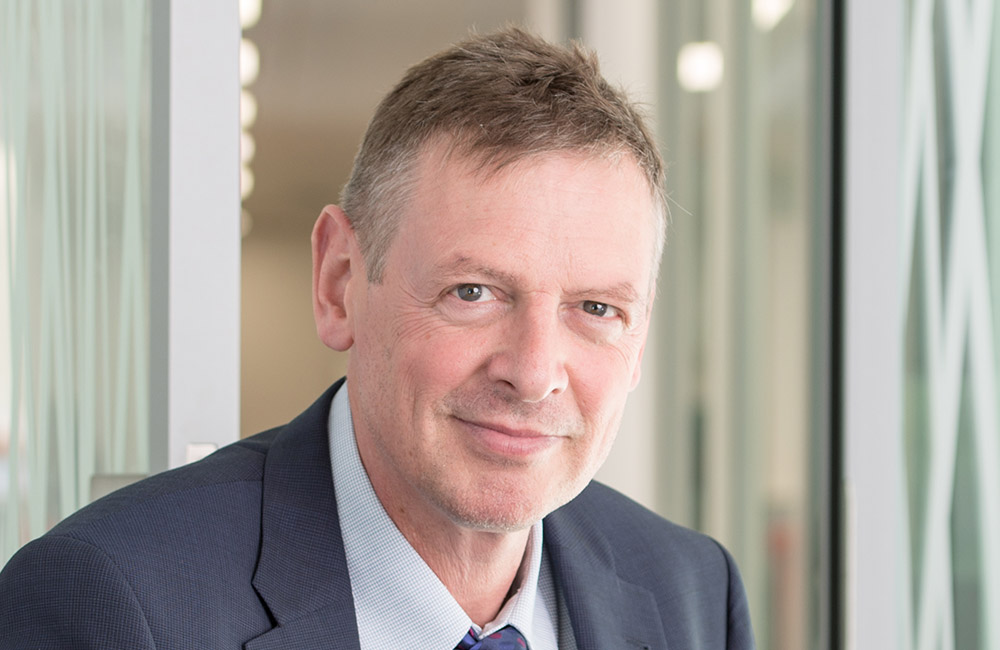 Director, ESG Impact
Mark joined CDC in 2013 and is the Director of the Environmental Social and Governance Team.
Under his leadership, the ESG team has grown to be a strong and widely respected part of our value proposition. In addition to an important compliance function, the team plays a key role in delivering significant ESG value add across CDC's portfolio.
Prior to joining CDC, he was Managing Director of the WWF US International Finance program where he worked across the WWF network on the promotion of sustainable lending and investment practices with banks, private equity firms and other parts of the finance sector. He developed international partnerships with Credit Suisse and Rabobank, and worked closely with a range of emerging market financial institutions. Mark has also worked with the IFC as an E&S specialist and with Sustainable Finance Ltd, a consultancy that provided support to a range of financial institutions globally.